Checking your heart rhythm with FibriCheck is easy.
STEP 1: Open the FibriCheck app on your smartphone.
STEP 2: Tap on the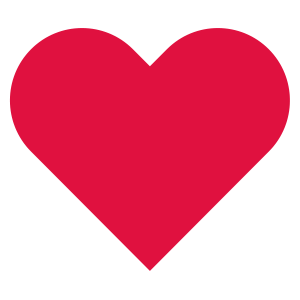 in the app.
STEP 3: Place your finger on the camera to start a measurement. This takes 60 seconds.
TIP: You don't have to place your finger on the flash. This can get hot!
STEP 4: After your measurement indicate if you experienced any symptoms and which activity you where doing before measuring.
STEP 5: Afterwards you'll receive the results of your measurement.
Want to know how to measure your heart rhythm on your smartwatch? Check out this article.