To perform your first measurement:
STEP 1: Tap on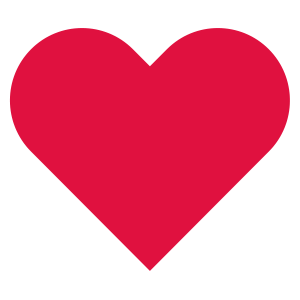 in the FibriCheck smartphone app.
STEP 2: Place your finger on the camera to start the measurement. The measurement will take 60 seconds.

TIP: It's not required to place your finger over the flash. The flash can get hot!


STEP 3: After the measurement, you will be asked to indicate if you felt any symptoms and what activity you were performing before the measurement.
STEP 4: Then, you will receive the results of your measurement.
​​