During your free trial:
you have access to all FibriCheck functionalities;


you will receive a personal report at the end;

any irregular measurements will be checked by our medical experts.
Important for Apple users: You can only use 1 FibriCheck subscription per FibriCheck account per Apple ID. So if you already have an account, it is not necessary to create another account.
Ready to start?
STEP 1: Open the FibriCheck app on your smartphone.
STEP 2: Enter your pin code.
STEP 3: Tap on the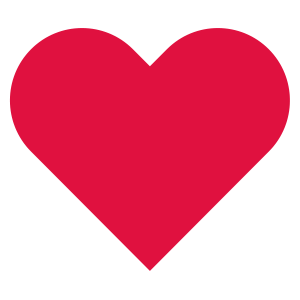 in the FibriCheck smartphone app.
STEP 4: You will be redirected to a page where you can choose your subscription. Choose the most suitable subscription for you.
STEP 5: Confirm your payment.
If your Apple ID is linked to FibriCheck, you can try our app free of charge. The duration of the trial period is given in the FibriCheck app.
For more information about payments via Apple, we refer you to the Apple support page.