During your free trial:
you have access to all FibriCheck functionalities;

you will receive a personal report at the end;

any irregular measurements will be checked by our medical experts.
Ready to start?
STEP 1: Open the FibriCheck app on your smartphone.
STEP 2: Enter your pin code.
STEP 3: Tap on the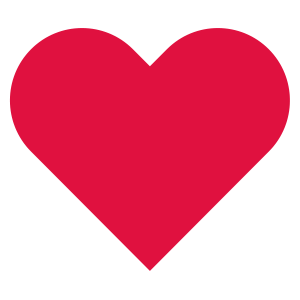 in the FibriCheck smartphone app.
STEP 4: Answer 'no' to the question of whether you have received an invitation code.
STEP 5: Choose 'Start your free trial'.
Your free trial lasts 24 hours.