Paying with a credit card with an automatic renewal option
Want to make sure that your FibriCheck services are not interrupted? Choose to automatically renew your monthly or yearly subscription. Follow the steps below to ensure you never miss a measurement.
STEP 1: Open the FibriCheck app on your smartphone and tap on the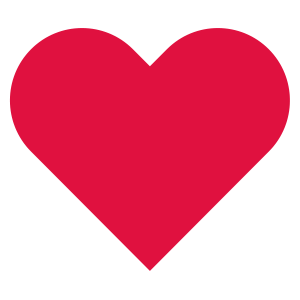 .
STEP 2: Tap on 'Choose a formula'. You will be automatically redirected to the subscription page.
STEP 3: Choose the subscription formula that is most suitable.
STEP 4: On the payment page, choose monthly or yearly payment.
STEP 5: Enter your credit card details and confirm your payment.
Once the payment has been accepted, you will be automatically redirected to the subscription page where you can view details of your subscription.
You can stop your subscription at any time by deactivating the automatic renewal function before the end of the billing cycle.
Other payment methods
There are also alternative payment methods. But bear in mind that you will have to renew your subscription manually once it expires. You will not be able to monitor your heart rhythm until the new formula is activated. We currently support:
Prefer one of the above options? Select 'Choose another payment method' and follow the instructions.