To activate your FibriCheck prescription, follow these steps:
STEP 1:
SETTING UP AN ACCOUNT
Download the app in the Apple App Store / Google Play Store on your smartphone
Open the FibriCheck app and choose 'I am new'.

If you have used the app before, please select 'I have an account'.

Complete your personal details and accept the instructions for use, privacy policy and medical purposes.
STEP 2:
ACTIVE YOU PRESCRIPTION
FibriCheck will ask if you received an access code. Tap "Yes"

Choose 'I have a QR code'.

The camera of you smartphone will be activated and you will see a white square. Scan the QR code on your prescription by holding the camera, at the back of your smartphone, 20cm above the QR code (see picture).

The camera will automatically detect the QR code and the prescription will be activated.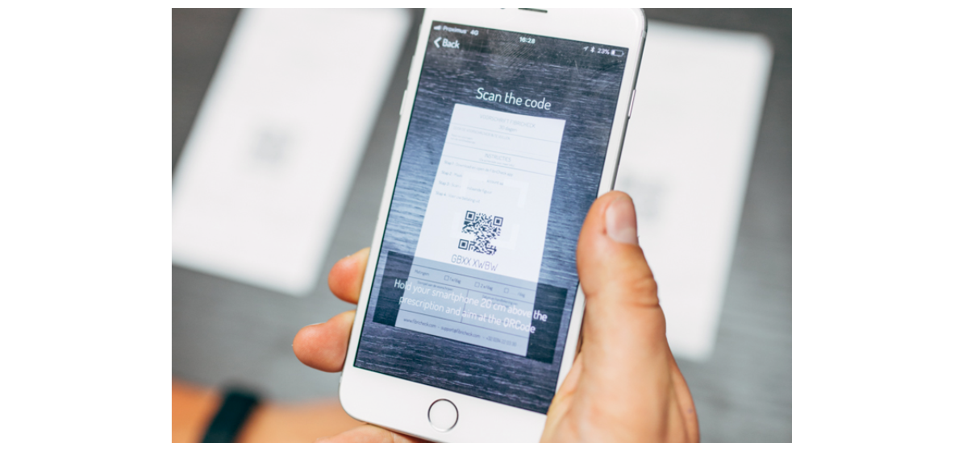 Note: the QR code can only be scanned with the FibriCheck app, using a separate QR-reader or app will not work.
STEP 3: CHECK OUT
Choose your preferred payment method (Bancontact, credit card, iDEAL or Giro Pay)
You will be automatically redirected to a secure payment page
Follow the payment instructions
FibriCheck will indicate that your payment has been successfully processed. Now you can get started!
Note: All irregular measurements will be checked by our team of medical experts when you are using FibriCheck on prescription of your physician and your results are automatically shared with your physician.