During your free trial period:
you will be given access to all FibriCheck features (same as for a Premium plan);
you will be sent an individual report after your free trial has ended;
any irregular measurements will be reviewed by our medical experts.
STEP 1: Open the FibriCheck app on your smartphone.
STEP 2: Enter your pin number.
STEP 3: Tap the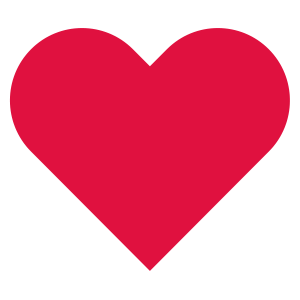 in the FibriCheck smartphone app.
STEP 4: You will be referred to a page where you can select the subscription plan of your choice. On this page, select the subscription plan best suited to your needs.
STEP 5: Confirm your payment.
Once your Apple ID or Google Play account is linked to FibriCheck, you can try out our app on a 3-day free trial basis. After this free 3-day trial your trial subscription automatically becomes a paid subscription, unless you end your subscription at least 24 hours ahead of time.
For further details regarding payments, please see the Apple and Google support pages.