STEP 1: Open the FibriCheck app on your smartphone.
STEP 2: Enter your pin number.
STEP 3: Tap the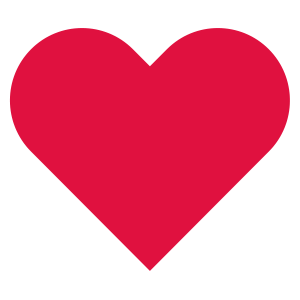 in the FibriCheck smartphone app.
STEP 4: You will be referred to a page where you can select the subscription plan of your choice. On this page, select the subscription plan best suited to your needs.
From this step forward, the purchase of your subscription runs entirely via the App Store or the Google Play Store (depending on the type of smartphone you are using).
To add a valid method of payment to your account, please visit the Apple and Google support pages.
FibriCheck will indicate that your payment has been successful. You can now get started!