Follow the steps detailed below to download the app to your smartphone.
STEP 1: Open the Apple App Store app or Google Play store app on your smartphone.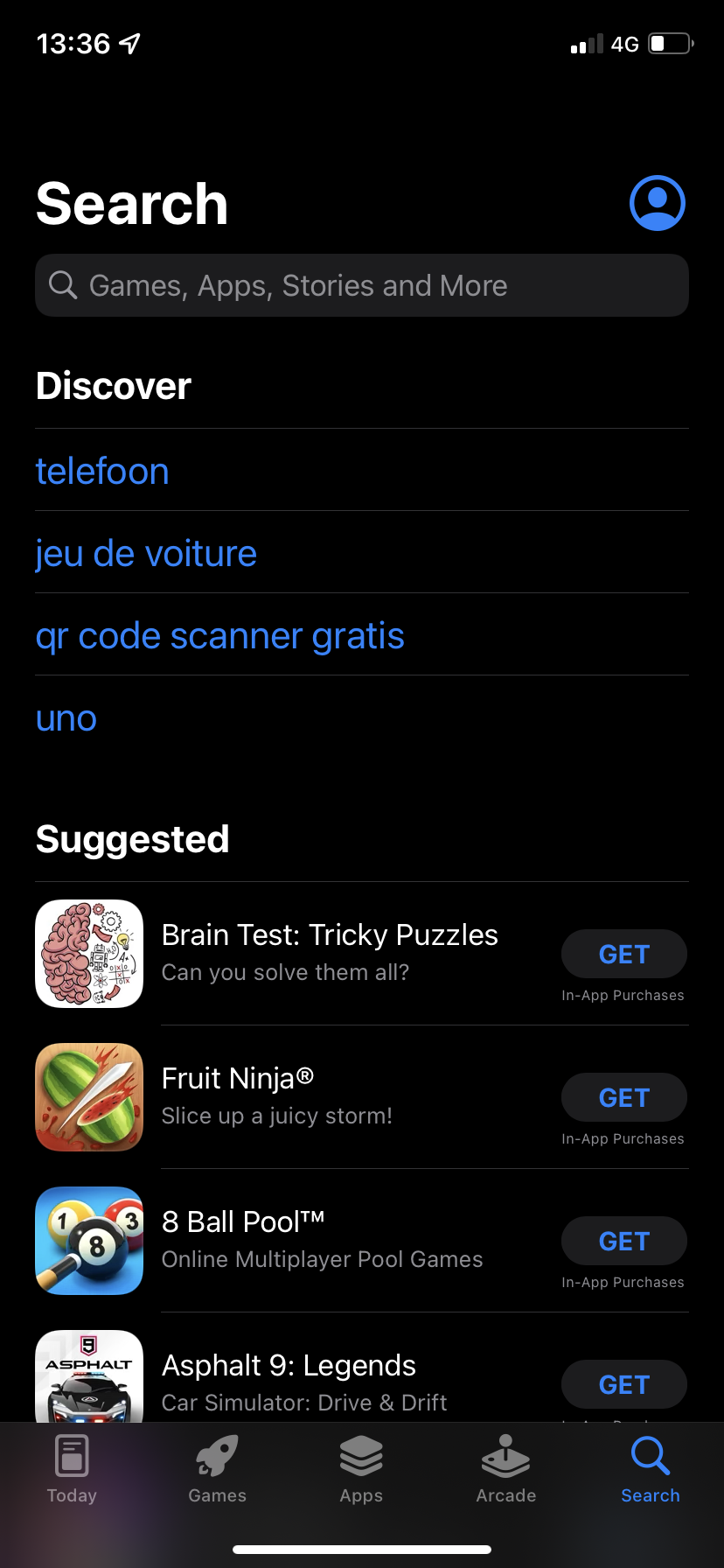 STEP 2: Type 'FibriCheck' in the search box.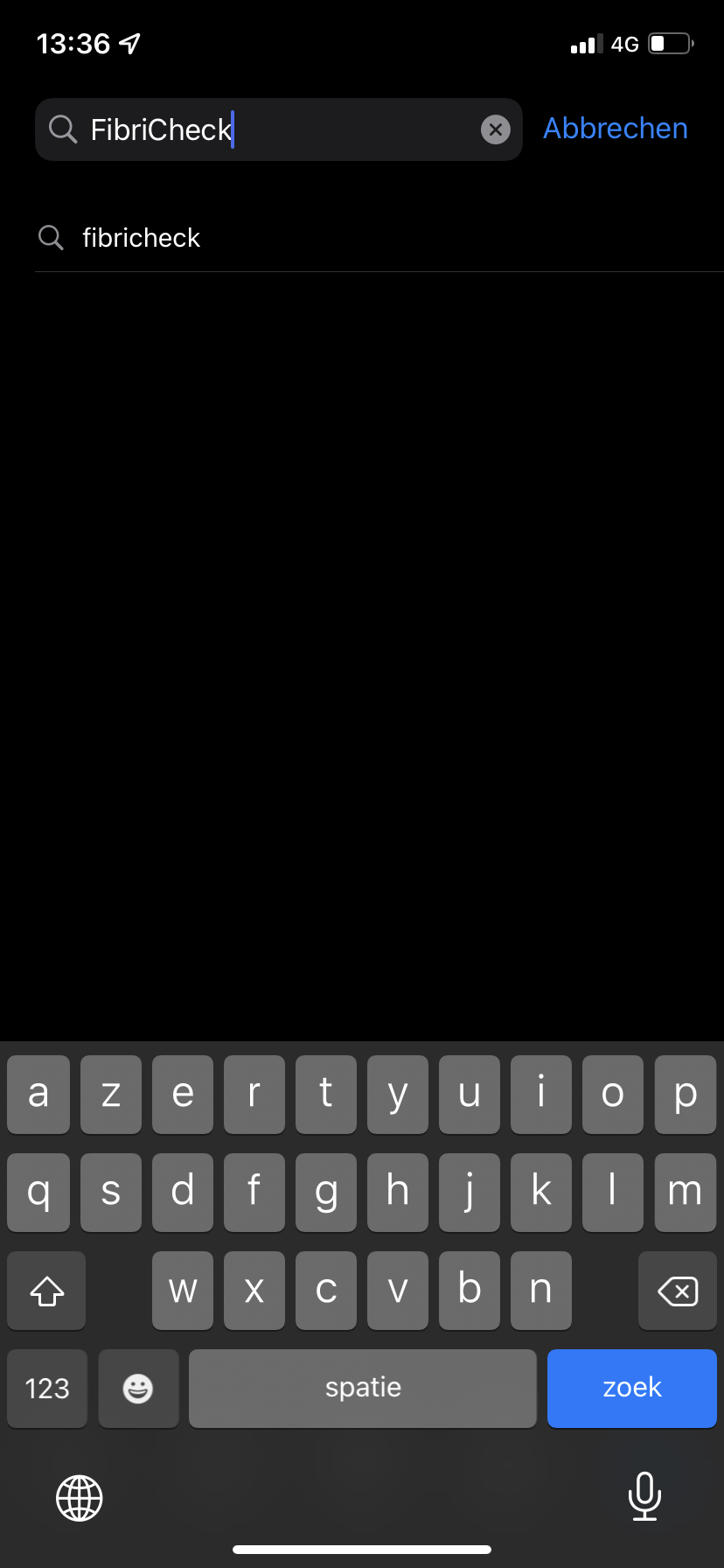 STEP 3: Download the app. You will need an Internet connection that works.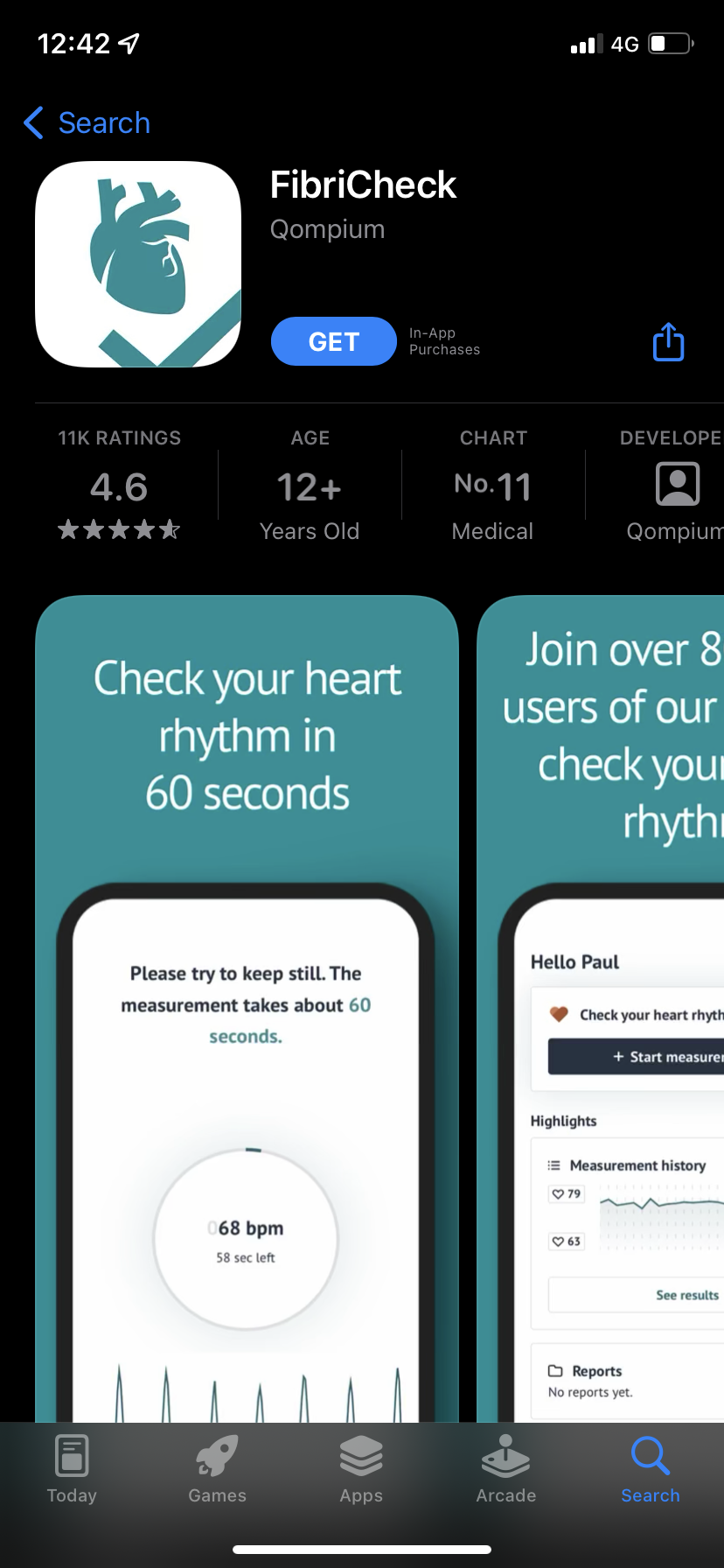 Unable to find the app? This means we have blocked the app as a preventive measure for your type of smartphone because your phone's camera is of inadequate quality to carry out readings.